The Proctor District Events
Proctor - Tacoma
7:32 pm, October 3, 2023
57°F
Wind: 3 mph
Pressure: 1023 mb
Visibility: 10 km
Sunrise: 7:11 am
Sunset: 6:46 pm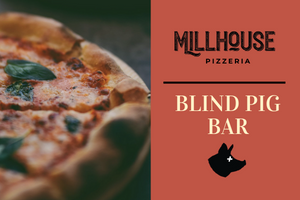 WEEKLY SPECIAL: Wine Wednesday - every Wednesday you get a 12" pizza of your choice and a bottle...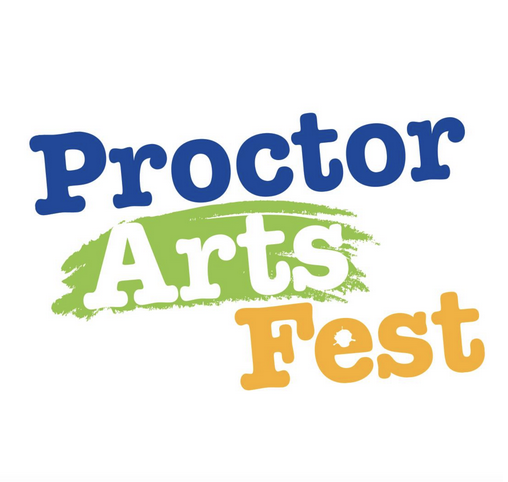 Proctor Arts Fest Sponsors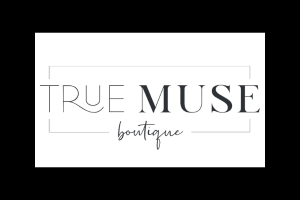 True muse is hiring part-time stylists!  Please see posting on Indeed for full job description and...
About the Proctor District
North end Tacoma's premium destination for personal and business services, well-curated retail boutiques, health and beauty salons, restaurants, and family fun entertainment.  Proctor District is nestled nicely in a residential neighborhood with a long-time charm.  Things like Washington State's longest operating bowling alley, a movie theatre, a Saturday farmer's market, and all the other 70+ businesses are the reasons why many local residents do not need to venture out to find what they need.  Use this site to keep up with all the events happening in Proctor.